QGIS Mapping Software: Top Reasons Why You Should Try Using It
It has been a while since I posted on this blog. I was too pre-occupied with my day job and when I get home, I always take advantage of the longer days and spend my time in the gardening taking care of my plants. For this planting season (as I live in the Southern Hemisphere, spring and summer are from September to February), I decided to get into carnivorous plants seriously. As a result, I bought several plant species which I hope to propagate into more plants which I can sell in the future.
However, this post in actually not related to plants. I will create separate posts for my gardening-related activities. As I didn't have much time to write lengthy posts like what I did in the past, I posted Actifit-related posts and use Appics regularly, in order to keep myself active in Steem. As I've shared my daily routines in Actifit, I have shared a number of times that I use computers a lot in my job and I also do maps, and this is what this post is all about.

One of the things I want to do is to share the things I generally know about, and that's the same with my knowledge in mapping. I do not consider myself as an expert but I do hope posts can help make people appreciate maps even more.


Source
When I was still studying at the university, one of things I became interested in is geography, particularly mapping. I hadn't progress that much during that time since I was busy with other areas of work (I am into urban planning). Though occasionally, I played around with ArcGIS at the GIS laboratory and familiarized myself with the basic concepts of mapping and using a software for it.
At present, my job is practically more about mapping and database. I work with water services, waste water, and storm water assets across our district in terms of administration and maintenance of the asset database. Part of this work is to create maps for various internal and external clients depending on their needs.
Currently, for updating the assets in the database, I am using a proprietary software – MapInfo developed by Pitney Bowes. But for the rest of my mapping work, I am using QGIS, a software which I consider one of the best to be developed, and you, yes the one reading this, can also use this software like what I do. You may just have a different reason for doing such. This piece of program is an excellent choice even for those who are just started mapping, or those who just want to explore the wonderful world of maps.
I have listed a few reasons why I use and recommend to others QGIS software.
Free and Open Source
It is free. Contrary to what most people think of mapping software as an expensive piece of application, you don't pay a single cent to be able to use this piece of software. If you have the financial resources and want to contribute financially to the project, of course you can send your money as donation. That amount will go a long way to help with the incidental expenses in maintaining the software (e.g. server costs, website administration, etc.)
Also, it is open source, which means especially for technical people, they can be assured that there is not malicious code or anything that can compromise its users. And if it has, users can provide fixes to the problem and make the software much more secure. Being open source is not only for security purposes, it also allows people to contribute their ideas and write their own code in order to further improve the software.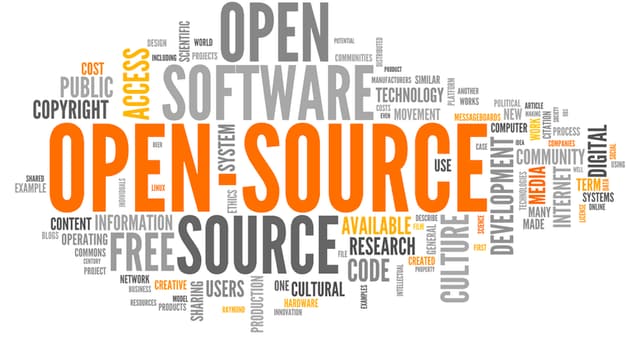 Source
Cross Platform
Not a Windows user? Not a problem, QGIS provides difference packages to cater to the most commonly used operating systems. As of this writing, it has packages for MacOS, Linux, and BSD. It has even an Android app. Being cross platform can also facilitate a better exchange of information as files generated between different packages can be used interchangeably.


Source
Large community support
Being a volunteer-driven project it is being supported by thousands of volunteers who provide assistance in various ways related to the project – installation, codes, scripting, bug fixes and many more.


Source
Plugins
While the base software in itself is jampacked of features, there are other third-party applications that you can download and install and they will give additional functionalities to QGIS. And these most if not all of these programs adhere to the QGIS free and open source philosophy - you can use them on your own and modify them according to your needs.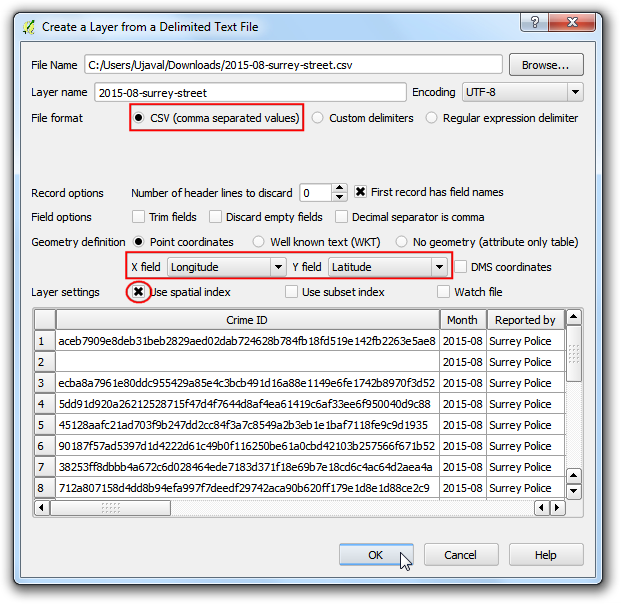 Source
Documentation
The software has extensive documentation which you can read and learn from. It also came with a sample dataset which you can practice on . The documentation has practical examples using the dataset provided which can guide you on your journey to become a good QGIS user.


Source
What are you waiting for, download it now and have a try!
Let me know what you think and if you have questions, feel free to comment below.
Note: All products, brands, and trademarks are properties of their respective owners.
---
A Little About Me
Please feel free to follow my account if you like my post.